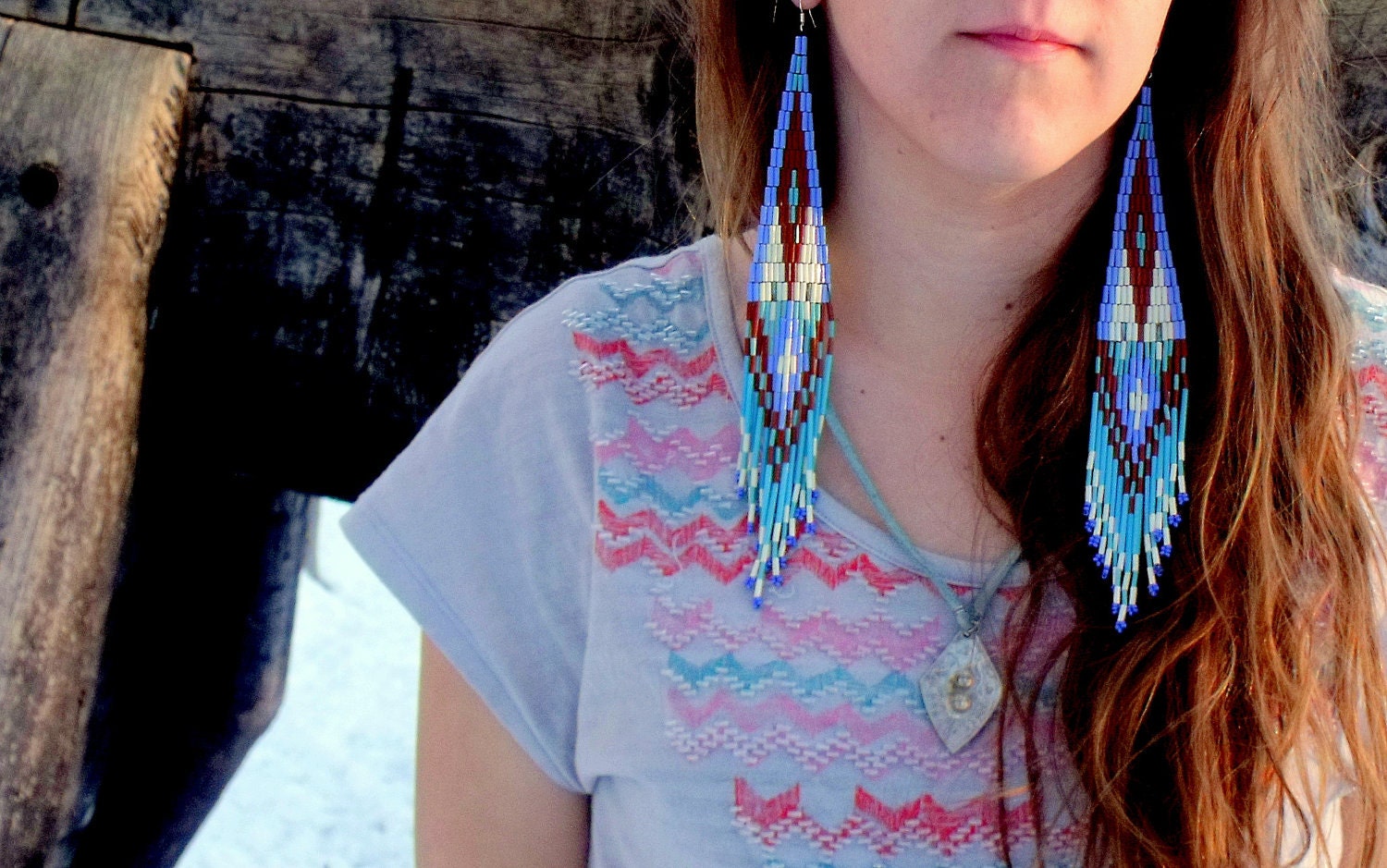 I'm a huge fan of native inspired designs, so I was instantly drawn to the Etsy shop
FawnSpots
. Their motto is "Fashion for the Free Spirit", which I just adore. Rachel, the creator of the shop, uses pretty feather, beads, and metal findings to create each jewelry piece by hand. Growing up, her stepfather was very much into native american designs, and owned his own leather shop where he would often stamp leather with native patterns, so he taught Rachel, and the rest is history! Rachel has a really nice and fun personality and she was so friendly and helpful when I asked her questions about her jewelry. Her prices are extremely fair also, as most pieces are under $50. One of her best selling products is her
Single Feather Earring
. She also makes custom pieces if you ask! She was kind enough to make me a custom single feather earring using turquoise that I requested, and she also made me a gorgeous custom pair of
Native American Inspired Beaded Earrings
!
Pretty, huh? The detail is so nice, that each piece definitely must take a lot of time to make. I also like that she was nice enough to use turquoise colors! I love how dangly the beaded earrings are, and the feather earring is a single earring meant for just one ear. Very unique and pretty! The feather earrings also have turquoise nuggets attached to the chain. She also makes really pretty
Native American Inspired Feather Headbands
and other native inspired items. Here are a few of my favorites from her shop: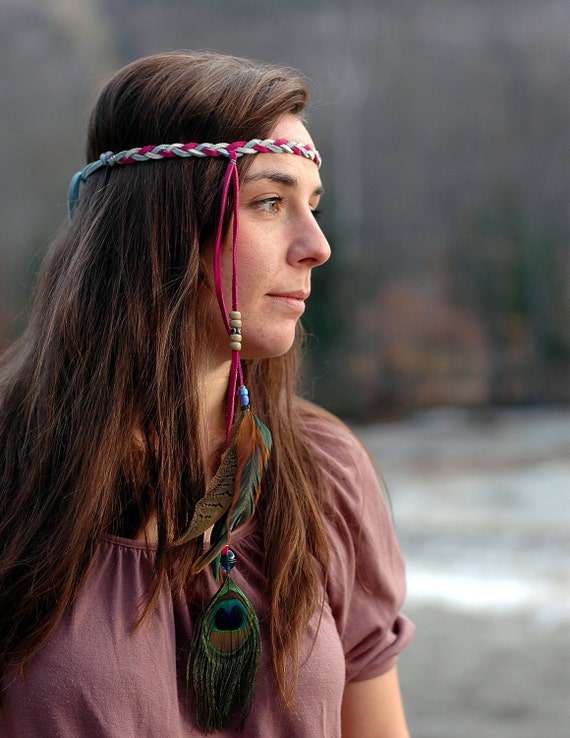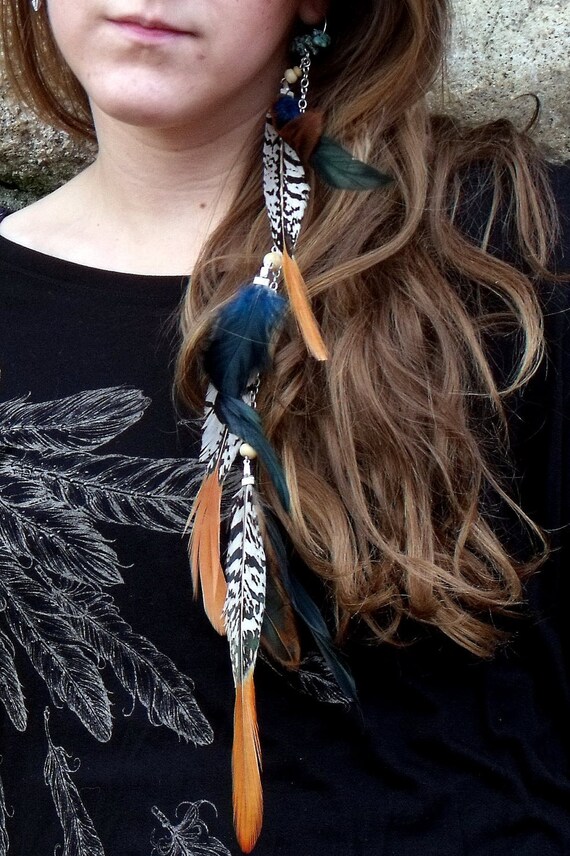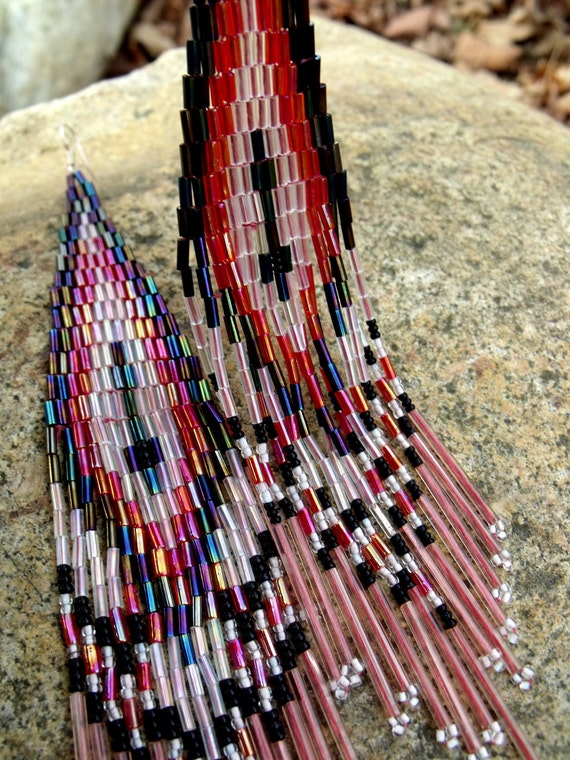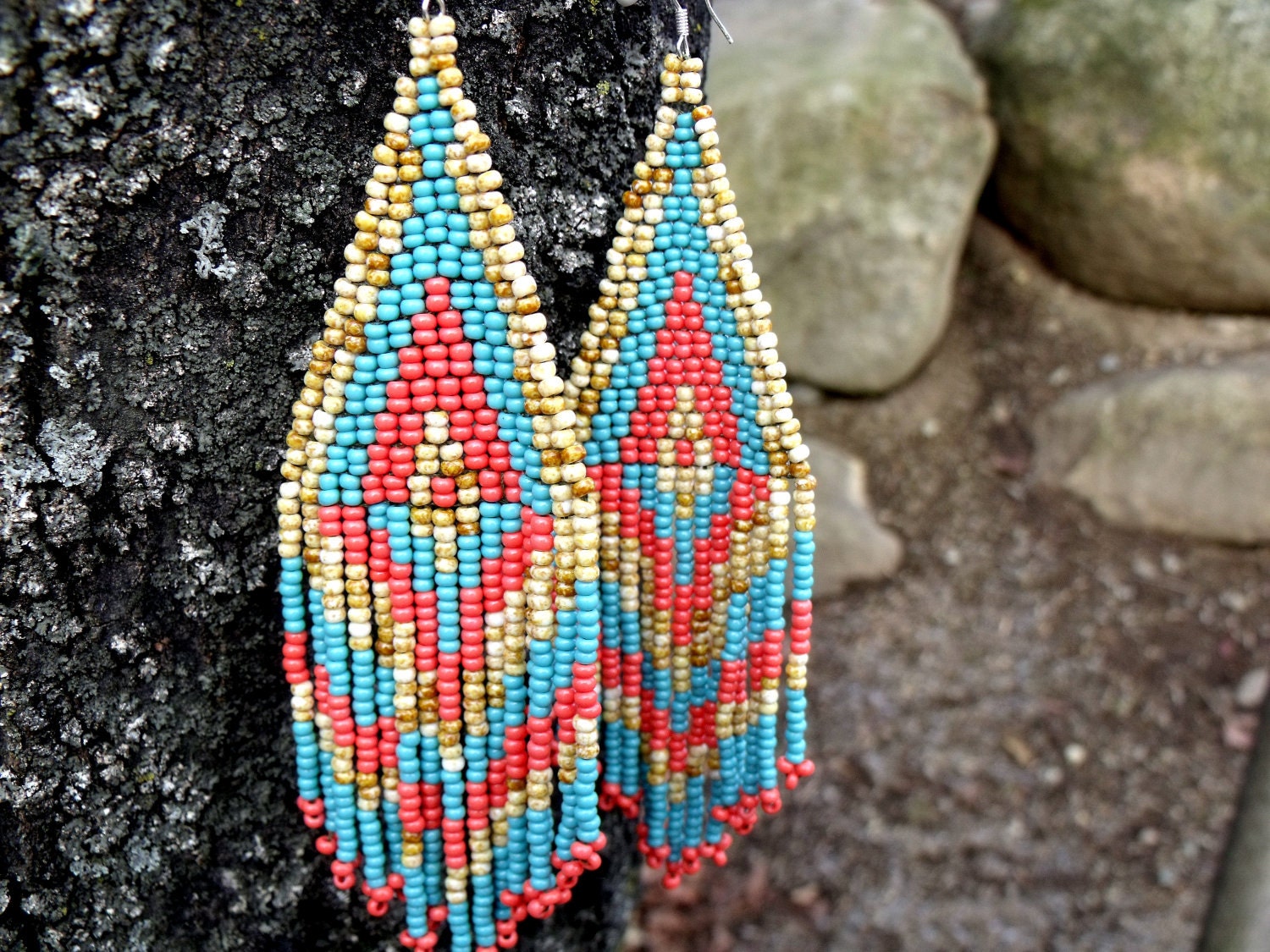 DISCOUNT CODE:
Rachel was kind enough to give me and my readers a discount code! From now until Valentine's Day, you can receive 10% off your purchase with the coupon code
FALLINGBRANCH01
Just enter the coupon code at checkout and the discount will apply. She will also refund the shipping prices on any purchase over $50! Happy shopping!
FawnSpots on Facebook:
Fawn Spots Shop on Etsy: