First let me say that I loveeee the packaging of these lip glosses. Love love love it. And the names of the regular lip gloss line are all cleverly named after boys. Can't live with them, can't live without them. Kissable Couture also has a nudes collection, a smooches collection and transitions collection. I am reviewing two shades from the newest collection "Everything Love Inspires: A Spring Collection". I love the two-toned color of the actual lip gloss tube, and the names for this collection!
Lip gloss in "Fantasies"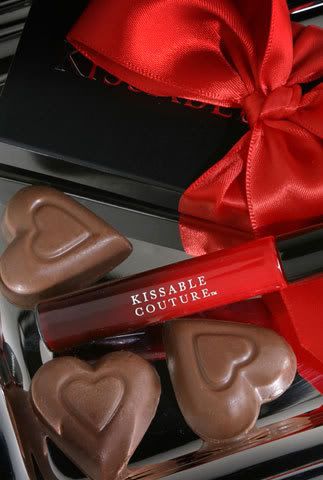 This is a stunning, attention grabbing shade of red. It reminds me of NARS Bloodwork, although the formula/finish is a bit different. The color however, is very similar. I love red lipsticks and lip glosses, so this will make a great addition to my collection. I love wearing it with 'cat eye' winged eyeliner. Classic.
Lip gloss in "Dreams"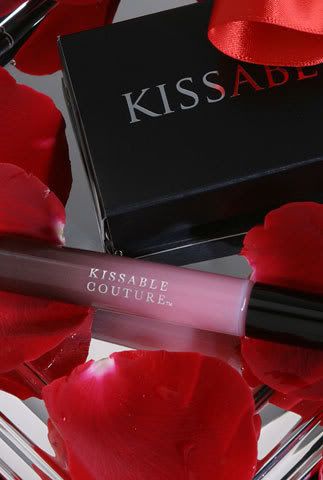 This is such a pretty soft, sheer light pink. It is almost angelic/ethereal. It provides light and airy color, it's so pretty. Perfect for daytime with a 'no makeup' look, or for nighttime with a smokey eye. You can wear this gloss anytime, anywhere. It's gorgeous! I'm usually not really a fan of light lip colors, but I believe this may have converted me!
To find a store near you that carries this awesome brand, click
here
.
-ashley