This brand is quickly becoming one of my favorites. "Mally Beauty" is the cosmetic line by celebrity makeup artist, Mally Roncal!
Life, Love and a Really Great Lipgloss single in "Life Is Fuschia"

This gloss is a gorgeous sheer candy pink. It smells amazing, like cotton candy! Looks gorgeous with MAC "Dollymix" sheertone shimmer blush. So fresh and girly. This gloss pairs beautifully with my pink/pink-based neutral lipsticks. It also looks amazing on its own.
City Chick Smokey Eye Kit in "Brownstone"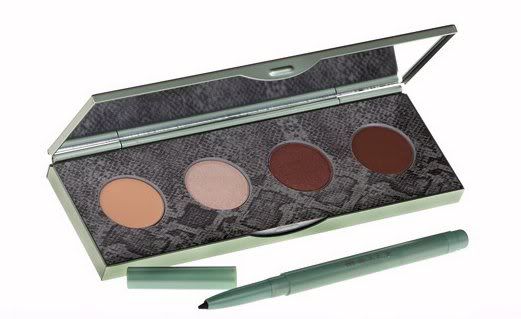 I love this color coordinated smokey eye kit! The lid color really brings out the golden flecks in my eyes. The crease color is similar to MAC's Espresso eyeshadow. You can also use the darkest shade as an eye liner or to fill in brows. Another winner from Mally Beauty!
Ultimate Performance Professional Foundation in "Fair"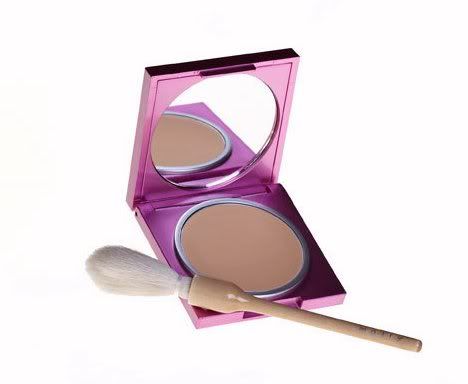 This stuff is amazing. I usually have to top my foundation with light finishing powder to make the color match better. This stuff is a near perfect match. It conceals redness, undereye circles and evens out my skintone. Perfect. I recommend this to anybody in search of a foundation with great color, great coverage and a great formula.
Poreless Perfection Skin Finisher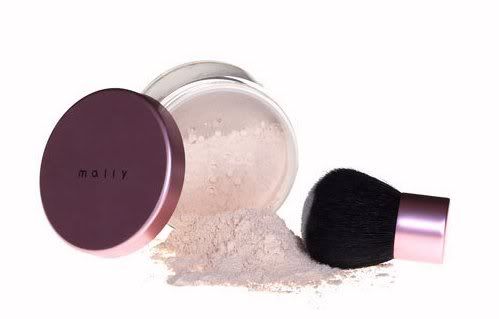 This powder is the perfect finishing touch after I complete my makeup routine. It matches my skin perfectly when used with foundation or a light dusting on its own. This is great, it's like powder airbrushing!
Check it out!
-ashley