The brand "Kiss My Face" has loads of products from beauty cosmetics, haircare, skincare, even items for oral hygiene! They also have a separate line of products to help protect your skin outdoors! I tried the lip shines and lipshimmers. They consist of natural ingredients, and the pigment comes from natural minerals! They contain a minty vanilla smell. I think it's awesome that they don't use animal products (great for somebody who follows the Vegan lifestyle). They don't use unnecessary chemicals or test on animals. Awesome, awesome.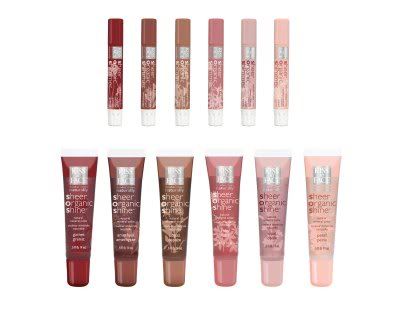 Find a store
that carries "Kiss My Face" products near you, or
Place your online orders
here
.
-ashley